Confirmed Service Customer
I came to get my 2011 Equinox serviced. I routinely come in to get the maintenance done. They came to tell me it was finished but the one tech said he heard a noise when you applied the brake to slow down. They thought it may be the brake padsbor they didn't really know what was causing it. I thought the funny part was last time I was in I brought that up that it had been making that very noise and a service guy actually rode with me around registers to hear for himself as I drove it. They had told me it was nothing to worry about. I just thought it was strange how they brought that up to me when I already had it looked at and they told me it was fine before? I actually had new brake pads and rotars installed so not sure where the noise comes from. Just was funny that no one knew it was looked at before. Should have been recorded.
Other reviews that may be helpful
Confirmed Service Customer
Good, timely service — good honest value
Confirmed Service Customer
Always take care of, nice people.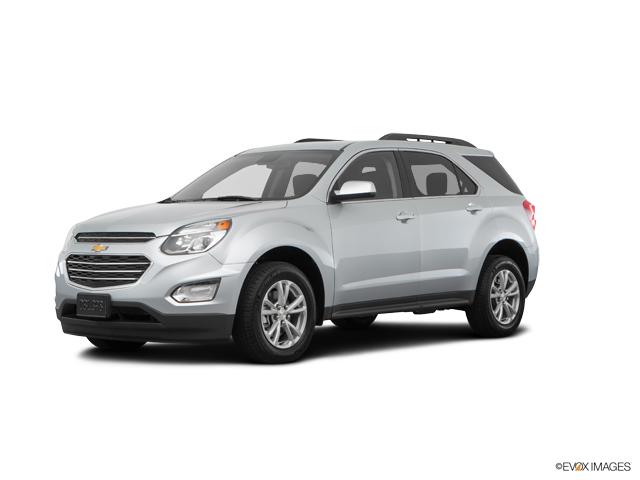 Confirmed Service Customer
Got in for oil change and tire rotation ahead of scheduled time and was done befor original appt tome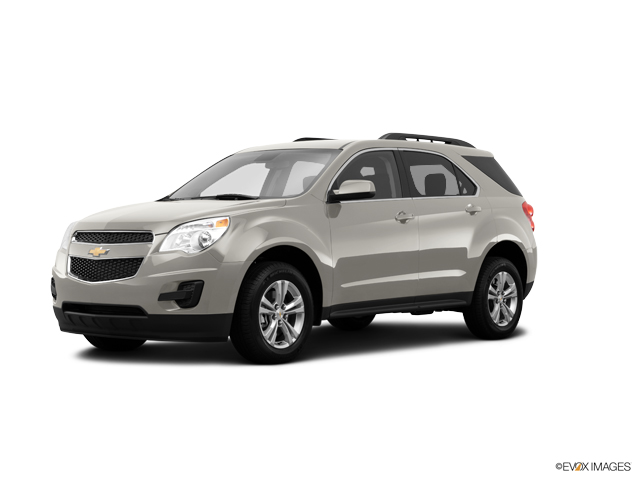 Confirmed Service Customer
We trust Regester Chevrolet to take care of every aspect of our vehicles. They are dependable, always willing to listen to concerns with our vehicles,...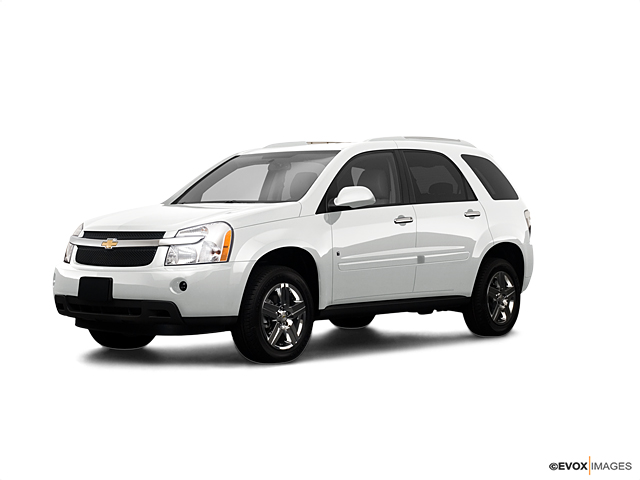 Confirmed Service Customer
I am always pleased with the service I receive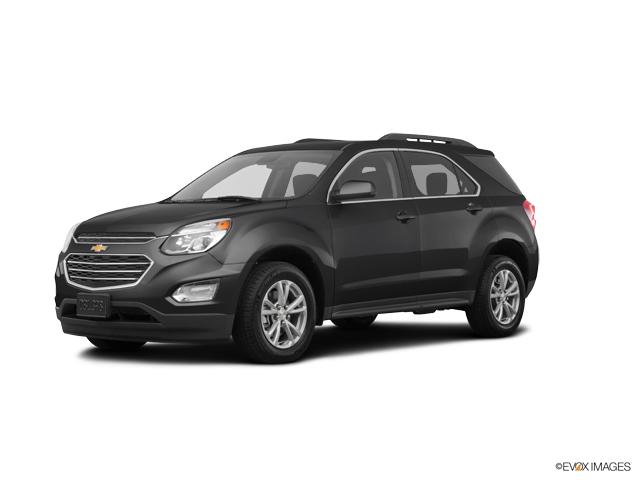 Confirmed Service Customer
Quick, efficient and very friendly.